Smart Beginnings Virginia Peninsula reaches out reach out to regulated family child care providers, child care centers and preschools in Newport News, Hampton and beyond.
Whether you are a provider, teacher, academician or other professional working in the field of early care and education, we will provide you with up-to-date information that can support you in your work.
Early Childhood Professionals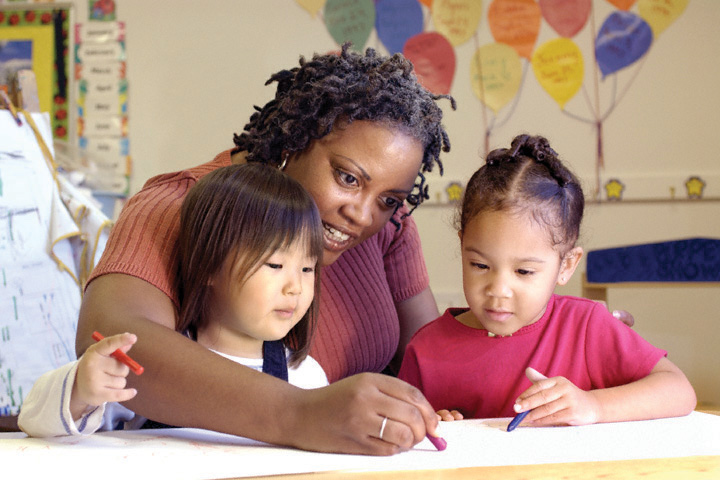 JUST GETTING STARTED AS A PROVIDER?
We're here to help! Our Child Care Specialist counsels individuals who are considering becoming child care providers.
We'll support you in:

Virginia Department of Social Services regulations and licensing standards

Connecting with other child care providers and early childhood professionals

Training and educational opportunities

Visiting and observing other high-quality programs

Recommendations for curriculum materials for early childhood education

Guidelines for setting up an appropriate environment for infants, toddlers, and preschoolers

Record keeping and best business practices

Resource and referral services for families

Educational books and toys

Connecting with local Departments of Social Services to provide child care for their eligible clients
Just contact our Child Care Specialist, Melissa Diamond, for personalized support: (757) 240-2731 or mdiamond@smartbeginningsvp.org

And be sure to download our handy checklist: