Find a Child Care Center,
Preschool or Family Care Home

Take advantage of our free referral service! We have a large database of regulated child care centers, preschools and family home care options in Hampton and Newport News.
There are three ways to search:
1. Call our Child Care Specialists:
(757) 240-2731
This is easiest and most personalized way to get a list of programs in
Hampton and Newport News that meet your family's criteria.
2. Tell us your needs on this form:
---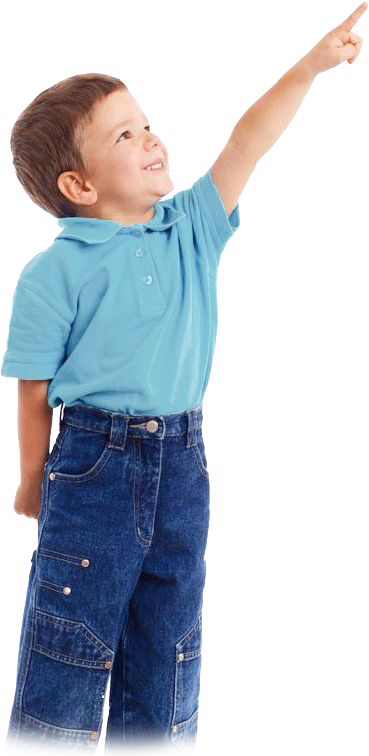 3. Register Online

with ChildCare Aware of Virginia's

Child Care Database

to begin your online search.

York County, James City County, Poquoson and Williamsburg
For families seeking early childhood programs in these areas, please contact Child and Family Connection at (757) 229-7940.
Looking elsewhere in Virginia?
Please call Virginia Child Care Aware at 1 (866) 543-7852
A Child Care Specialist will contact you promptly with a list of options or additional questions to fulfill your request.