Behavior
Intervention
Team:
Social-
Emotional
Help for providers is a phone call away!


(757) 240-2731
BITSE Q&A
What is BITSE?
BITSE ("bit-see") is a consultation service for social-emotional development in early childhood settings. We are here to support child care providers as they deal with challenging behavior.
Our consultants empower staff to strengthen their relationships with children and parents, and also foster director-staff relationships. When a provider calls about a challenging behavior, we address the problem through observation, training, strategies, coaching, mentoring and creating connections to existing resources in community.
WHEN TO CALL BITSE
Social-emotional skills are the key for school readiness—even more important than the ABCs, studies show.
The ability to follow directions and finish tasks, good social skills, self-confidence... without these skills, a child is more likely to behave aggressively or withdraw, which can make school a struggle.
Caregivers should call us if they notice:
• Overly aggressive behavior
• Hitting and biting
• Frequent tantrums
• Inconsolable crying
• Socially withdrawing
• Lack of eye contact
• Language delays
• Not responding to name or requests
• Not sharing enjoyment
• Moving body parts/objects repeatedly
• Extremely overactive or impulsive behavior
• Very unpredictable and explosive behavior

You can also find many social-emotional health resources in our Help Me Grow guide.
YOUR BITSE CONSULTANT CAN:
Help screen the child using the Ages & Stages Questionnaire®:Social-Emotional (ASQ:SE)
Observe child in care setting
Interview parent(s) to determine possible sources and stressors for behavior
Interact with child to determine the child's level of understanding
Consult with staff to assess behavior
Offer feedback and strategies for interacting with child and assist with plan to support positive behavior
Facilitate director/parent interactions
Provide staff training
Promote positive director/staff relationships
Share contacts and community resources for behavioral health and early intervention services
Assist you in implementing the CSEFEL Pyramid Model for Positive Behavior Support.
See this video to find out more.
REFERRALS TO BITSE MUST ORIGINATE
FROM CHILD'S PRESCHOOL
OR CHILD CARE PROVIDER
Contact BITSE today to request a consultant visit!
Email Melissa Diamond our Early Education Resource Coordinator, or call her at (757) 240-2731.
TESTIMONIAL
"I called BITSE when one of our children was having tantrums and acting aggressively toward teachers and peers. The consultant was very patient and attentive to all parties involved (teachers, parent, child and director). She did observations, arranged conferences, and brought resources for the teacher to use in the classroom—which were very successful.
I will recommend the team to other directors!
Vondella Gregory, Program Director
How much does it cost?
Nothing. BITSE is a free service as part of the nonprofit Smart Beginnings Virginia Peninsula.
The service was created with support from the Virginia Department of Social Services Division of Early Childhood Development. Funding to sustain and expand the service has come from the Virginia Early Childhood Foundation, Cox Communications, Newport News Shipbuilding and the Bernardine Franciscan Sisters Foundation.
Whom does BITSE serve?
Child care centers, preschools and family child care homes located in Hampton, Newport News, Poquoson, James City County, York County, Gloucester, Middlesex, Williamsburg and Mathews, VA.
What qualifications do consultants have?
BITSE consultants are professionals with master's-level credentials and many years of experience in child observation and assessment services.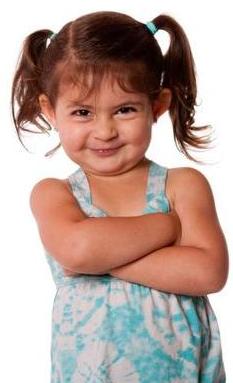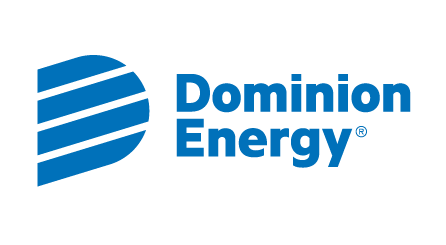 Thank you to Dominion Energy for your support!