SMART BEGINNINGS IS:
A coalition of parents, businesses, civic leaders, nonprofits, school systems, early childhood professionals and private citizens—all working together to ensure that every child on the Peninsula enters kindergarten prepared to achieve success in school and in life.
A 501(c)3 nonprofit, which merged with Preschool Partners of the Virginia Peninsula in 2012.
A public-private partnership that implements early childhood strategies in our region to enhance the quality of early childhood education and service programs for children under age 5.
Part of a statewide network of other Smart Beginnings locations and funded in part by the Virginia Early Childhood Foundation.
Serving Hampton and Newport News, with some services also covering York County, Poquoson, Williamsburg/James City County, Gloucester, Mathews, and Middlesex, Virginia.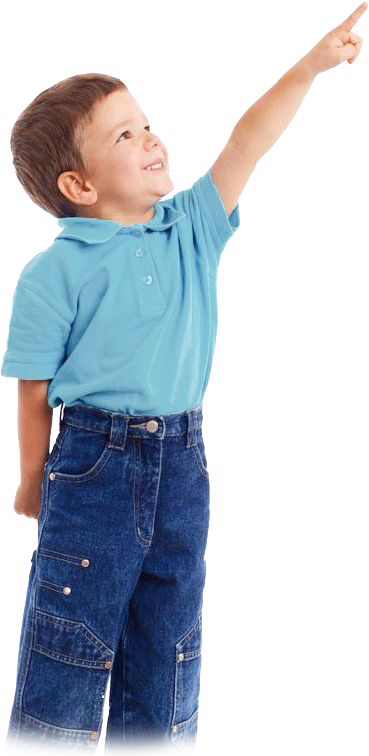 VISION
That all Peninsula children will start school prepared and healthy
MISSION
To provide leadership to champion a collaborative system that provides
high-quality care, education and health services to prepare children in
Hampton and Newport News for kindergarten and life.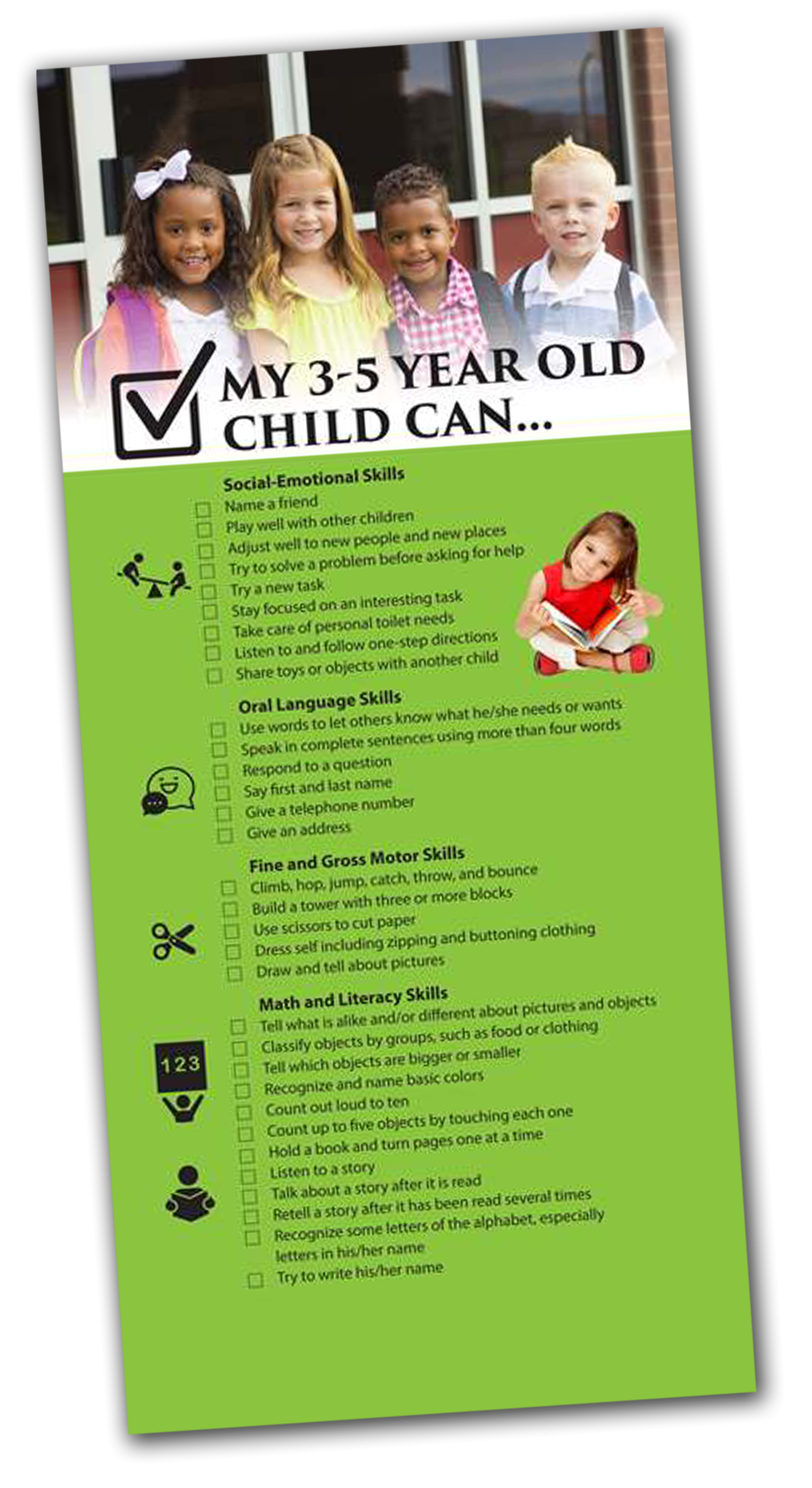 ORDER OUR KINDERGARTEN READINESS CHECKLIST!

Developed in conjunction with Newport News Public Schools and Hampton City Schools, this checklist is designed for families with young children and highlights a variety of developmental milestones needed for kindergarten readiness. The checklists are FREE and we will bring them to you. Please fill out the form and someone will contact you to discuss your needs.
RADIO INTERVIEW



Executive Director Diane Umstead discusses Smart Beginnings Virginia Peninsula and her passion for all things early childhood during this interview with Entercom radio. It aired on 4 radio stations in the area in December 2018:
Z-104, 94.9 The Point, 95.7 RnB, and The New 101.3.