A child's first five years are an opportunity to mold what kind of learner, and what kind of person, he will become. From tummy time to screen time, there are countless ways our decisions affect young children during this critical window of development—when the brain becomes "wired."


Unfortunately, not all infants, toddlers and preschoolers get the support they need to reach their potential.
Starting kindergarten healthy and prepared is our vision for all Virginia children—and reaching that goal means beginning even before birth.
Helping families with young children is a key focus for Smart Beginnings Virginia Peninsula. If you need to:
• Find low-cost and free prenatal services
• Get counseling for your child
• Find child care in Hampton
• Find child care in Newport News
• Get many other resources for infants, toddlers and
preschoolers in Hampton, Newport News and beyond
... then call or email today. We're here to help you understand the importance of early childhood for the future of our community—and for your child.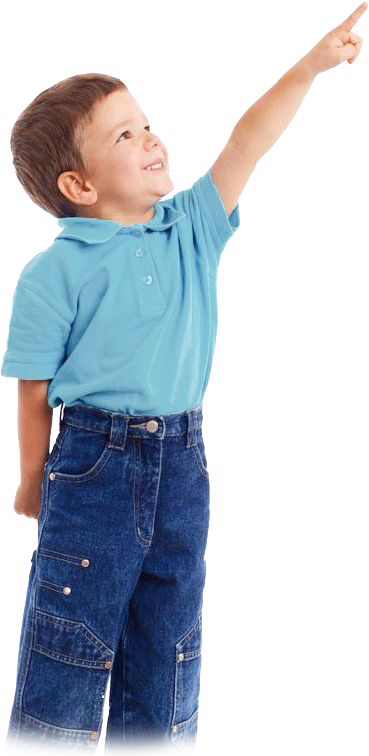 DO YOU OPERATE A
HOME DAYCARE?

Sign up for our "Helping Children Grow" miniconference! Only $15 to attend this one-Saturday event and earn training hours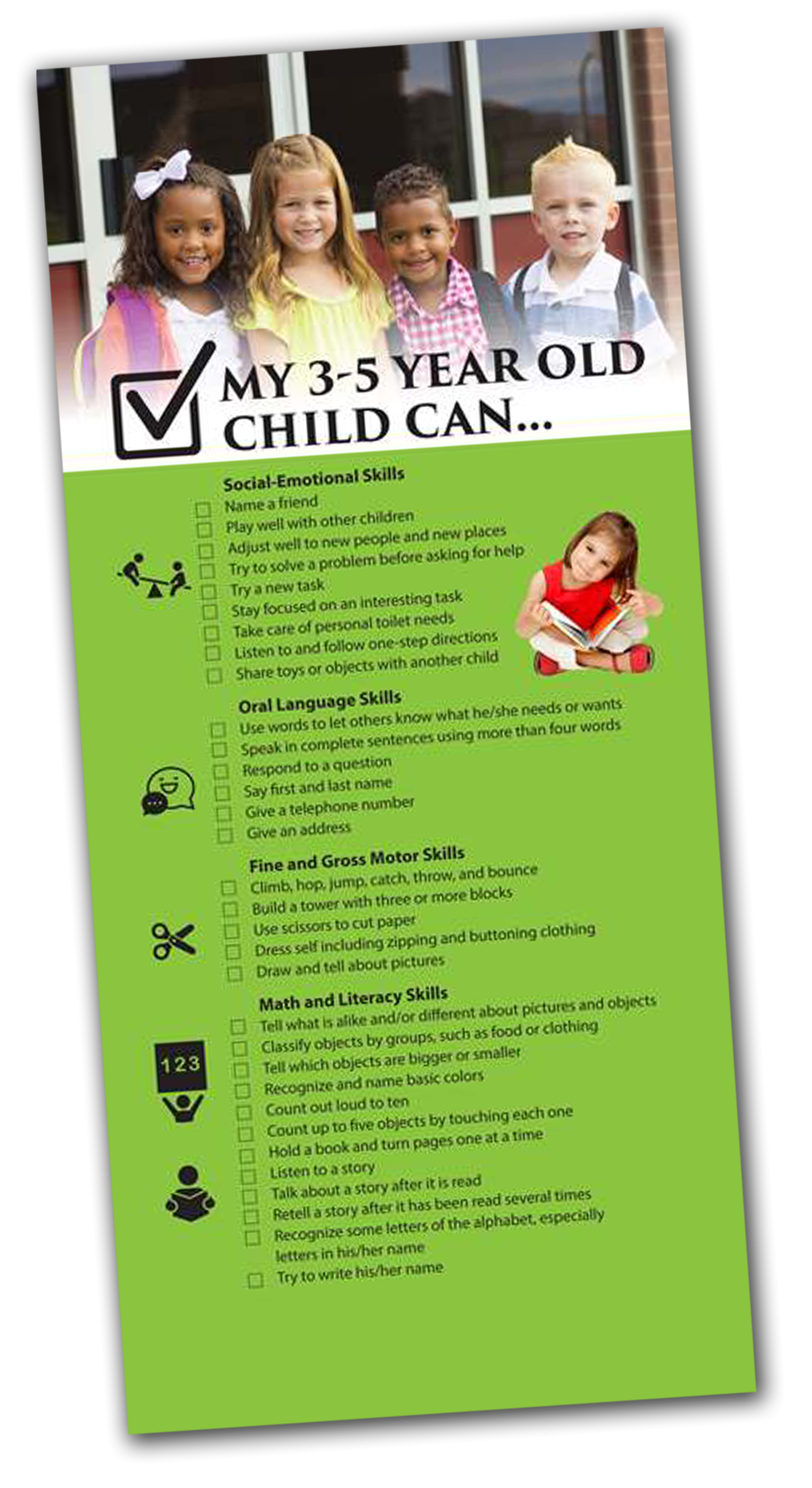 FREE CHECKLISTS

We'll drop off a stack of our official Kindergarten Readiness Checklist at your preschool, child care center, pediatrician's office or any other place frequented by families of young children